What do we do?
We bring help to those who need it the most
For lack of better words, Anima Action is an informal charity organisation.
What started as a personal mission to bring help to the unfortunate have turned into a larger initiative engaging companies, public institutions, venues, artists and many others in a goal to make the world a little nicer.
Among many causes Anima had aided, the most notable was supporting the palliative care in Gdynia, Poland. We have assisted in developing Amber Harbour (Bursztynowa Przystań), the city's first hospice for children. We have organised numerous events, concerts and social parties to ensure that the facility and its patients get the recognition and financial support they deserve.
We have been managing Amber Harbour's social media presence and together with Jakub Ubych, Magda Stasiak and Michał Ostrowicki, we helped create Gdynia's both adult and children hospices' websites.
While most of our charity work was focused on palliative and health care facilities, we have also engaged in helping the homeless, encouraging voluntary work and supporting talented artists.
Recently we have helped in publishing "Sax Club Pana Dyakowskiego". Co-written by journalists Kamil Wicik and Mariusz Nowaczyński, the book is an extended interview with one of Poland's most recognised saxophonists, jazz veteran Przemek Dyakowski.
Take a look at our website and see if you can picture yourself as a part of Anima Action.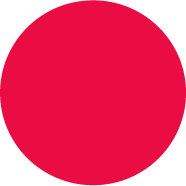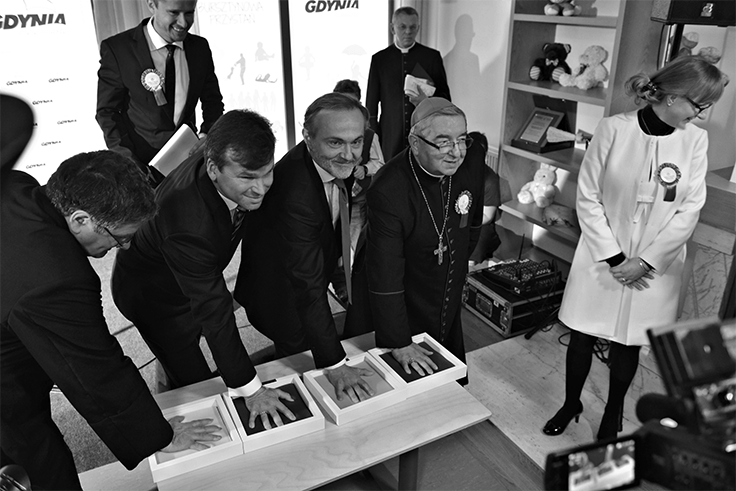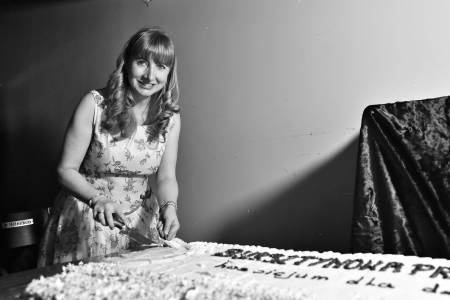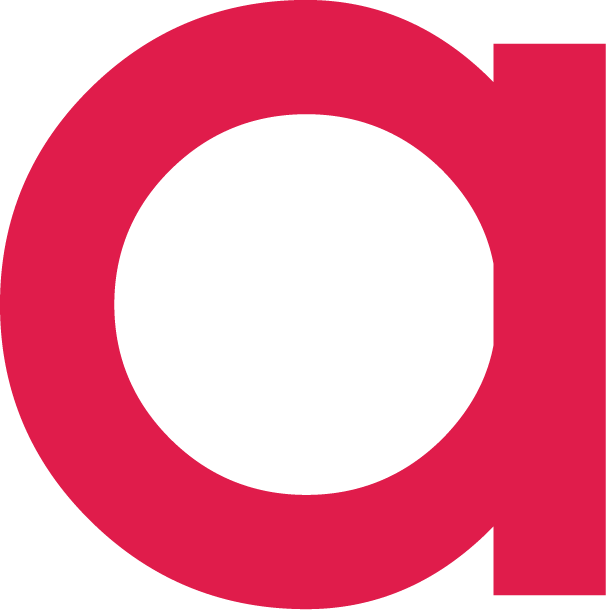 Our values
We are hungry for action.
We are a glass-half-full kind of people.
We believe that the only true value in life is to do good things with good people.
We believe in helping the innocent and unfortunate.
" There are only two ways to live your life: as though nothing is a miracle, or as though everything is a miracle. "
- Albert Einstein
Who are we?
My name is Anna. As a long time event organiser and fundraiser, I had long ago decided to use my experience to make the world a little better. This is how Anima Action began. For years, together with my friends, colleagues and business partners we have been organising and engaging in many charitable causes and volunteer work.
I also support people and organisations in their pursuits and aspirations. Through individual coaching sessions, I help my clients to fully utilise their resources, improve relationships, make difficult decisions or go through important changes in their work and lives.